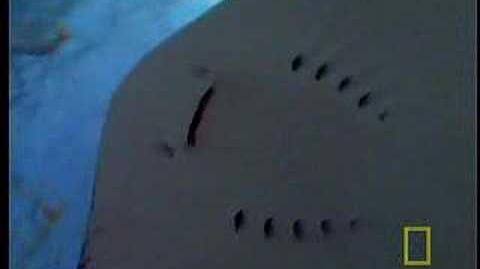 My second activity was a bit different, I went on a Atlantis Submarine Adventure. It cost me 162.41 I did this activity on the 9th of March.
My third activity was to relax at Smith Cove. This relaxing experience was completely free! I decided to do this  activity the 11th of March.
For my forth activity, I decided to go horse back ridding.
For my final activity I went to Seven Mile beach. This activity being very similar to the last was free. This was my final activity which I did on the 13th.